A LIFETIME PERSONAL AND PROFESSIONAL DEVELOPMENT
When you see people who are passionate about their work and life, who seem to have found their perfect niche, who talk about their life and work with such energy and enthusiasm, do you ever wonder how you could have such a career and life?
At YET we have helped a wide range of people of all ages and abilities to discover their personal potential. You can do that too.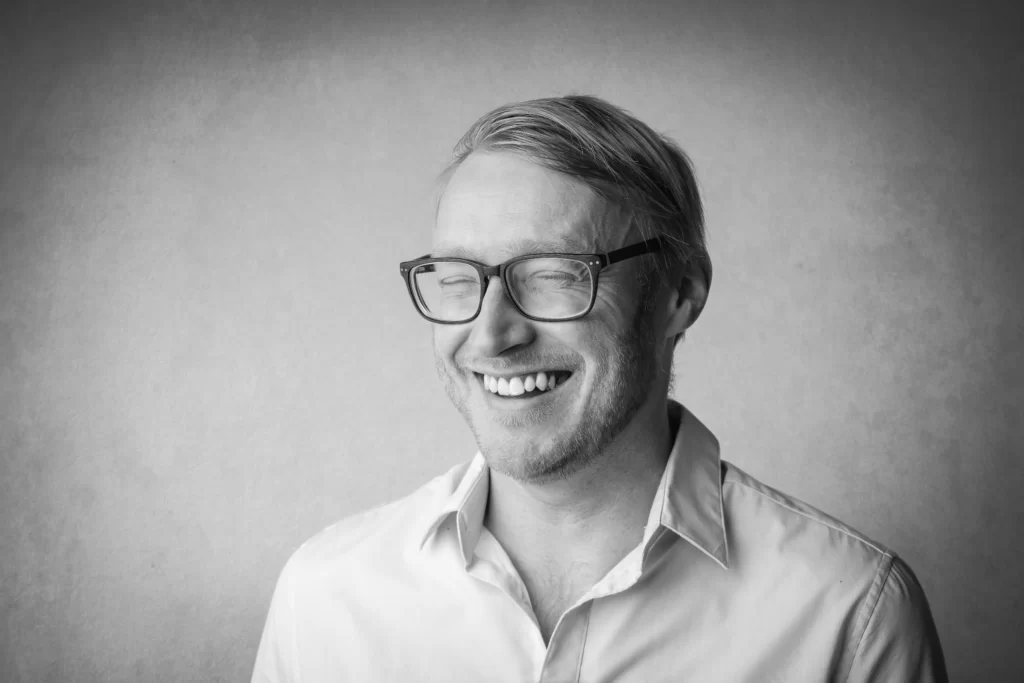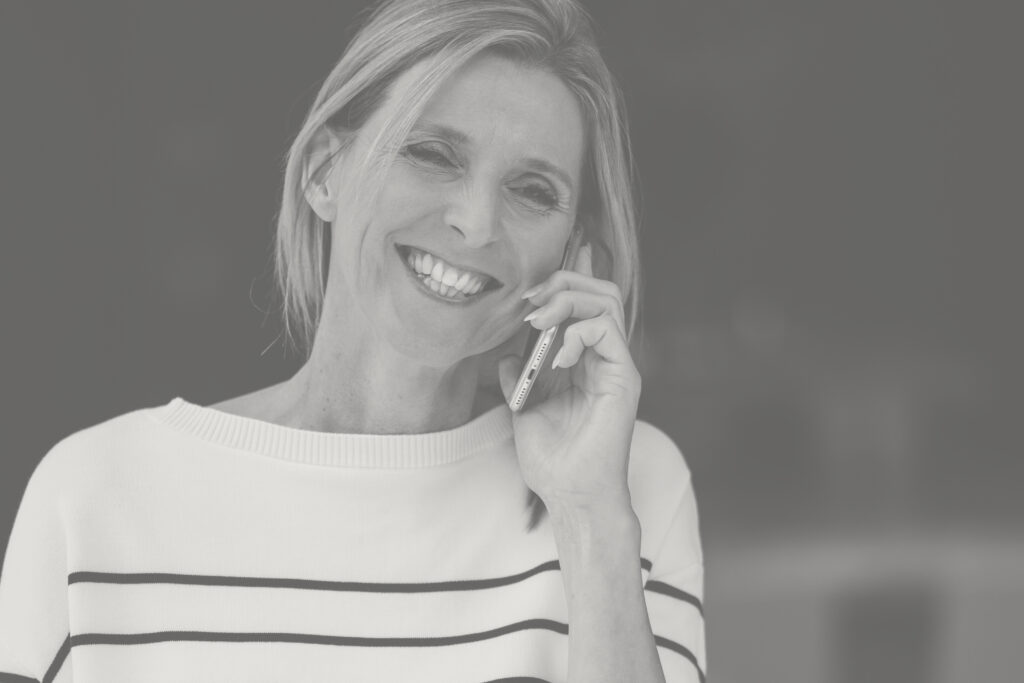 Yayot is a one-woman online initiative, aimed at individuals and companies who want to take steps for themselves or who want to improve their team performance. For this I use MBTI® as a tool because it is widely applicable, easy to apply and is an established and reliable tool, with proven effectiveness. By completing the MBTI® questionnaire and discussing the results with me, you will discover your unique talents. You can use this information to gain a better understanding of yourself, your motivation, your natural talents and potential growth areas. You also gain more understanding for people who differ from you. The insight strengthens your self-image and promotes cooperation with others.
My guidance is sincere, very personal and is created with love for people and my profession. As a certified MBTI® trainer, I can successfully use MBTI® for various individual questions. I also experience that MBTI® can be of great added value within teams, with a particular focus on start-ups and young dynamic companies.
Tanya Laumen – van Doorne
A WORLDWIDE RECOGNIZED MODEL
A constructive
framework for understanding differences between people